Lull Away
A downloadable game for Windows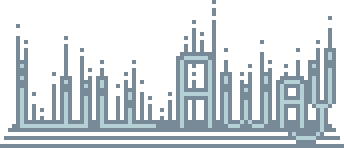 A Yume Nikki Fangame I started a long time ago at this point.

Play as Sora, exploring her dreams because her internet is out and there's not really anything to see or do in town.
It's a pretty traditional fangame, so there's not much to say.

Install instructions
Unzip the folder and open the RPG_RT application file.