Lull Away
A downloadable game for Windows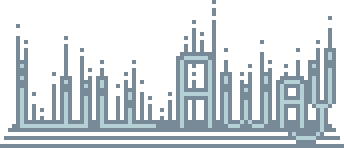 A game I started a while ago, inspired by Yume Nikki and its fangames.

Play as Sora, exploring her dreams because her internet is out and there's not really anything to see or do in town.
It's a pretty traditional Yume Nikki Like, so there's not much to say.

Install instructions
Unzip the folder and open the RPG_RT application file.